Engagement is the next blockbuster drug.
Personalized Vocational Recovery engages and activates workers in their RTW.
Centrix Work Disability Solutions is the original developer of a Worker-centric approach and your choice for a Vocational Recovery and RTW Partner.
We will help you implement and scale a Work Disability Prevention and Vocational Recovery and RTW Program.
What is Work Disability?
Simply put, "Work Disability occurs when a worker is unable to stay at work or return to work because of an injury or disease. Work disability is the result of a decision by a worker who for potential physical, psychological, social, administrative, or cultural reasons does not return to work. While the worker may want to return to work, he or she feels incapable of returning to normal working life." (Handbook of Work Disability – Prevention and Management. Loisel and Anema 2013)
Work Disability is:
Tenacious and unforgiving if left on it is own. Overwhelming evidence shows that not working is generally bad for overall health.

The result of delayed recovery factors that can not be solved with more investigation, more medical document, or more expert opinions..

Preventable with its own set of interventions.
Unnecessary Work Disability is a sustained decline of the ability of a worker to participate in the workforce. They are either not able to remain at work or return to work as a result of an injury or illness.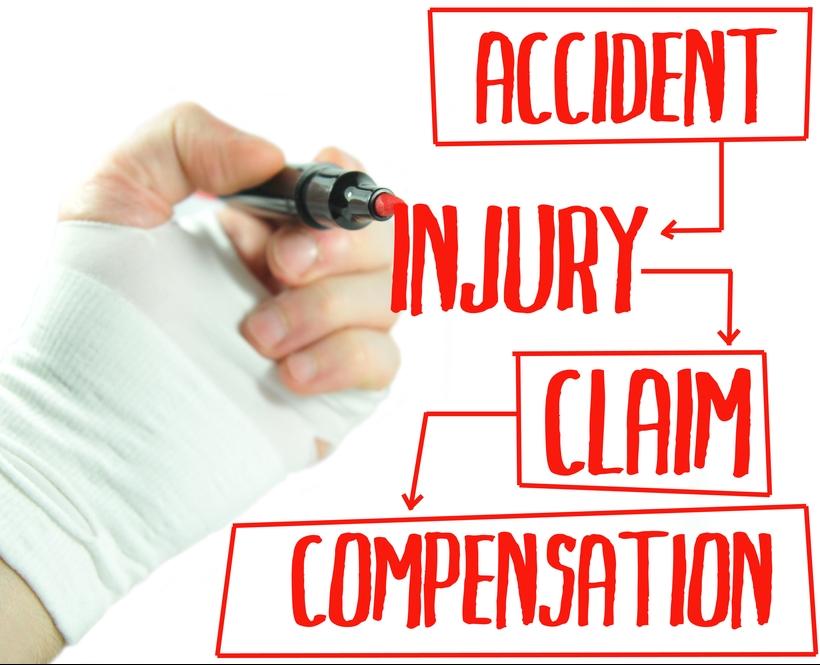 Workers interviewed about their compensation experience
Journal Articles backing our process…and counting
"I don't think I've ever been so satisfied with a workshop (and I'm not easy to please).  I've been in courses where the instructor was irritated and rushed with questions but Jason was the exact opposite."


                                
"Completely different approach to Disability Management for me.  Would recommend this workshop highly!"
"I really cannot thank you enough for making the trip. The workshops were absolutely fabulous and really, exactly what I hoped they would be… inspiring, dynamic, informative but most of all, really thought provoking. The Toolkit is so completely relevant and will be so valuable for staff. I can't wait to see how applying what we learned changes how we work. I feel sure our outcomes will improve as a result!!"
Trusted Partners
We know what we are good at. We also know that in order to deliver the best service we sometimes need to partner with companies that can provide unique insights to enhance our solutions and services.